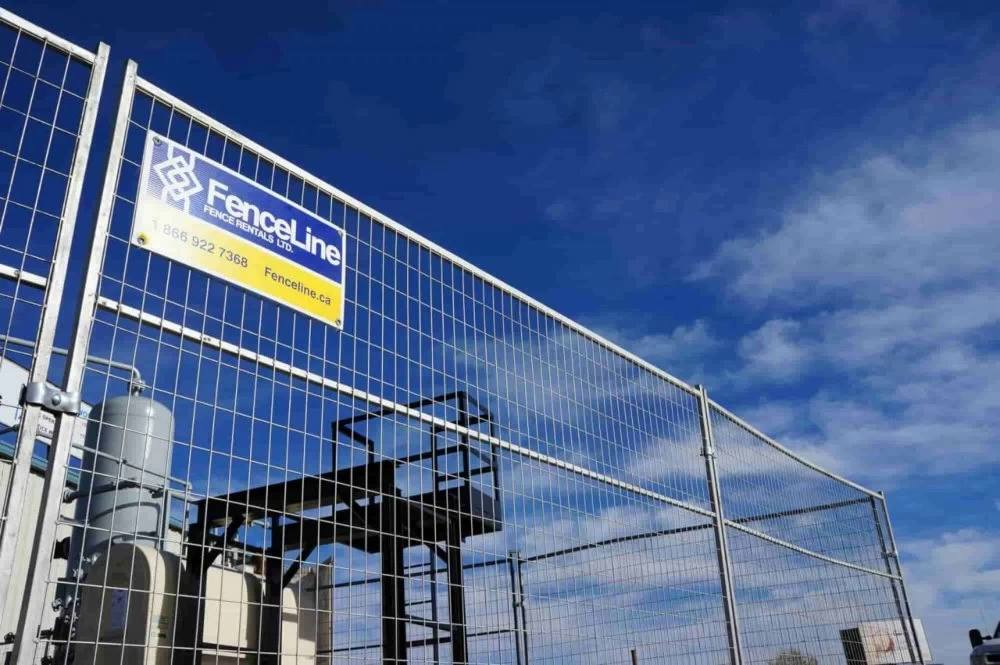 Did you know Fenceline Rentals offers temporary fence panels FOR SALE?
There are many practical uses for temporary fence including: industrial, commercial, and residential applications. When safety and security are concerns at your site, we offer temporary fences to ensure the safety of your guests, employees, and property. Our high-quality fences are strong and durable to stand up to extreme working conditions. We also offer economy-grade fencing for customers who are cost-conscious. These freestanding fences come in various widths and heights, as well as accessories to add for privacy and safety.
It is clear from our company name, FENCELINE RENTALS, that we rent temporary construction fences, but we also SELL temporary fence. For long term usage, purchasing fence panels may be the right option for you. Call or email us today for a quote.